Will we wake up on New Year's day and realize that the crazy, chaotic, disaster-riddled mess of 2017 was all just a fever dream? I've definitely had my share of fever as I close out 2017 with a solid case of the flu, so maybe I'd better jot down some of what I remember before it fades away…
Our closest brush with disaster was early in the year, when the atmospheric river that buried the Sierra Nevada in snow also nearly overflowed the banks of the usually docile Truckee river that flowed by our apartment.
Luckily the water levels stayed below the major flood mark of 13 feet at 12 feet 3 inches, and the mountain snow provided a welcome distraction.
By late January I was getting anxious about my work situation, when along came a job offer from another small Reno software and hardware company called Synap. I knew the owner, Darryl Rubarth, from multiple tech meetups at the Reno Collective, and we quickly established a great working relationship.
The precipitation never let up. Residents along California's Feather River were evacuated when Oroville dam showed signs of failure, while Aaron and I made use of the abundant snow above.
https://www.flickr.com/photos/96029174@N00/32455289323/
Floods continued to hit California and Nevada throughout the spring. Not entirely obsessed with snow, we visited Ann's family in Forestville and ogled the Pacific ocean, and also made a climbing and running trip to Bishop with Gabe.
Over the long Memorial day weekend I made a 3-day ski backpack tour, a first for me.
All the winter and spring rain created plenty of fuel for fire. Ann and I went looking for lakes for her to swim in, and often found wildfire nearby.
We were fortunate that our week camping in July with Ann's family at Cascade lake in Idaho was mostly smoke free despite fires to the east and west. I enjoyed coaching our nephew Nathaniel through his first marathon-length trail run. On our drive home we passed a complex of more than 40 lightning-sparked wildfires in Modoc national forest.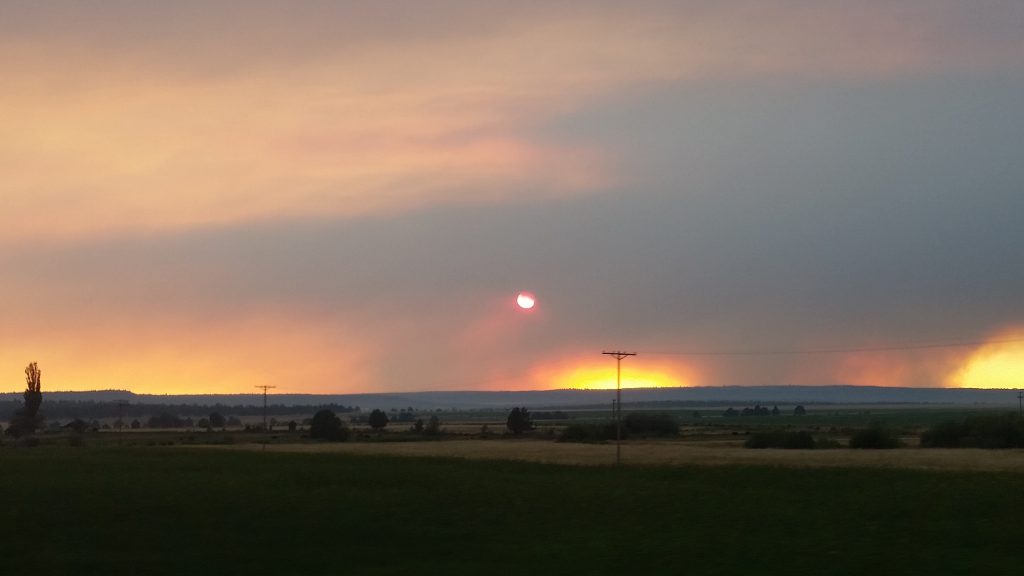 Last year Ann and I recommitted to living in Reno, and in August we reaffirmed that decision by purchasing our first home, a cozy condo a mile up the river from our apartment. While hurricane Harvey was busy destroying homes in Houston, we were moving into ours.
A month later hurricanes Irma and Maria ravaged the Caribbean, and a massive 7.1 earthquake rocked Mexico city. We were escaping on weekends into the Sierras and central Nevadan Toiyabe range.
October brought the Tubbs fire that destroyed at least 5,200 homes and structures in Santa Rosa, California. The desert was calling us, and we explored the East Walker river and Soldier Meadows north of Black Rock desert.
The fire season still wasn't finished, and early December saw fires near Los Angeles that burned for days and destroyed at least 300 homes and buildings. We were in San Francisco to see Mike Doughty perform, and bump around the town a bit.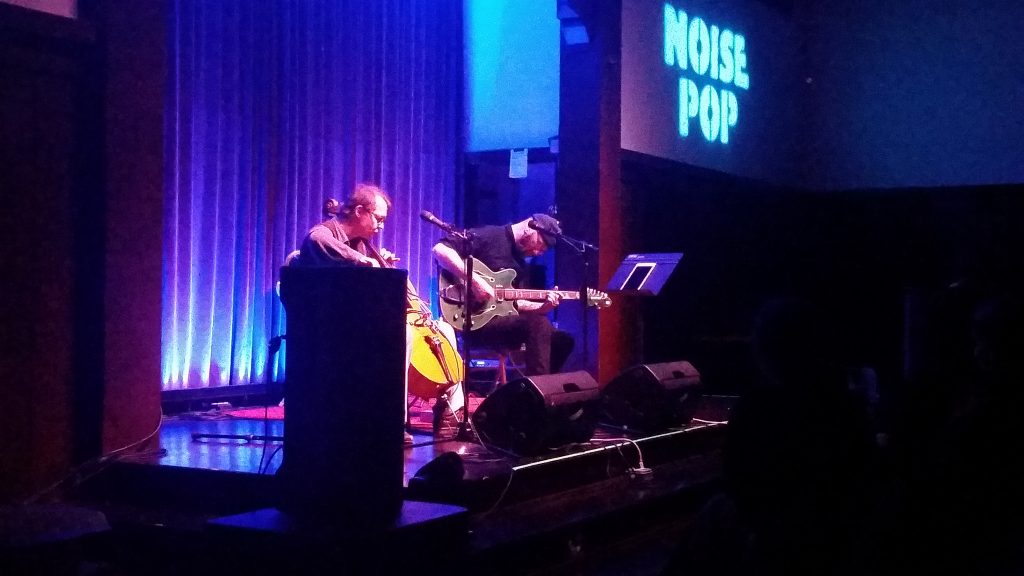 Finally I wrapped up the year with a visit to my Dad and Sarah in Denver for Christmas, coming home with the flu to end the year. Could be worse! I'm grateful for our good fortune this tumultuous year, and wish the same or better for you.
Numbers and Notes
Hours Tracked (by GPS): 326.48000000000025
Outdoor Nights: 48.5|3
Miles on Foot: 938.5899999999995
Elevation Gain on Foot (ft): 206202
Rock Climbing Elevation Gain (ft): 740
Ski Tours: 29
Books Read: 17
This statistical madness has now been going on long enough to compare a few years:
…and 360 or so articles read on Pocket, almost one a day.