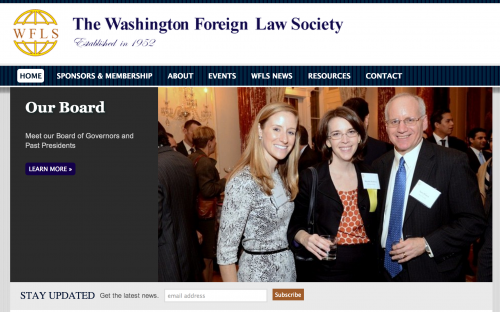 These nice folks needed a fairly simple site on a strict schedule and budget, and looked to Vernal for help. It just required some theme programming and integration work from me. They like the results:
Thank you again for all of your hard work on this, and especially for working within our budget.

Fabulous work! Thank you!

Absolutely fantastic site and very classy!

It is a terrific improvement.

I love it!

Thanks Liz and Ana [and I'm sure she meant Jason & Dylan as well!] . This is great.

It looks great. Well done.

…looks great on iPhone. Thanks thanks thanks.

Looks great. Nicely done.

I went to check out the new site and it looks great!